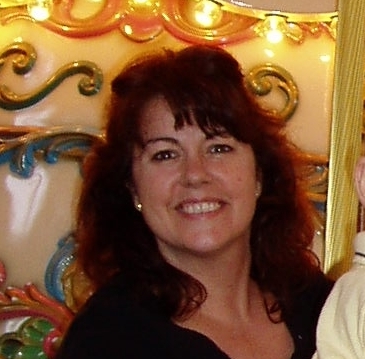 Teresa Erickson
Board Member
>>>>>>>>>>>>>>>>>>>>>>>>>>>>>>>>>>
I have been a Board Member for about 7 years, 4 of which I was Secretary. I have lived here since 1998 and love having our beautiful lake around the corner. I enjoy working with my neighbors to improve the quality of life in Lake Panamoka. Organizing parties is one of my specialties. i love to bring people together for a real sense of community. Having a civic association in our neighborhood is a real advantage when getting information out to the community as well as promoting relationships between neighbors. Please join us!!!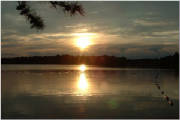 Brian Hermann
Committee Member
Hi! I am Brian More to come....

Vacant Position
Vice President
>>>>>>>>>>>>>>>>>>>>>>>>>>>>>>>>>>>>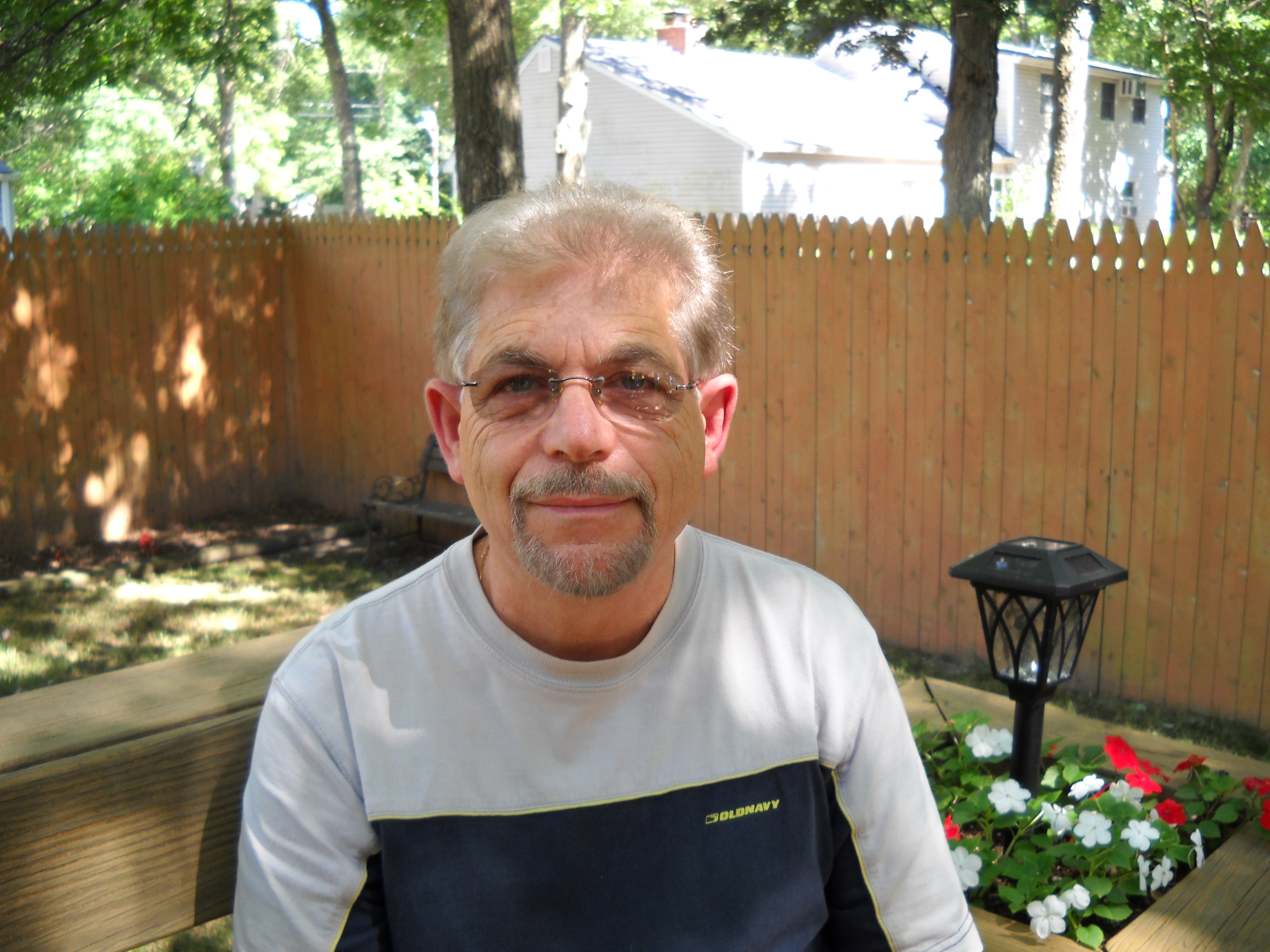 Jerry Assetto
Treasurer
I was born in Pennsylvania and moved to Queens, NY as a teenager. I met my wife Gail in Astoria, Queens and we've been married for 39 years but never had any children. We bought our current house on Newcomb Trail back in 1975 and have been full members of LPCA every year since then. This is my first time on the board as the current treasurer.
I have been a member of the Ridge FD, Company 3 since 1976 and hold the current position of 1st LT. of the Ridge Fire Police Squad. I have been employed as a school bus driver for over 20 years and maintain a part time DJ business that I started in 1981.
Prior to 1986 I held managerial positions in the Credit & Collection Industry. Finally, I served 4 years in the U.S. Coast Guard with a 10 month tour of duty in Viet Nam.
I hope everyone has a happy and safe summer and I'll see ya around the Lake.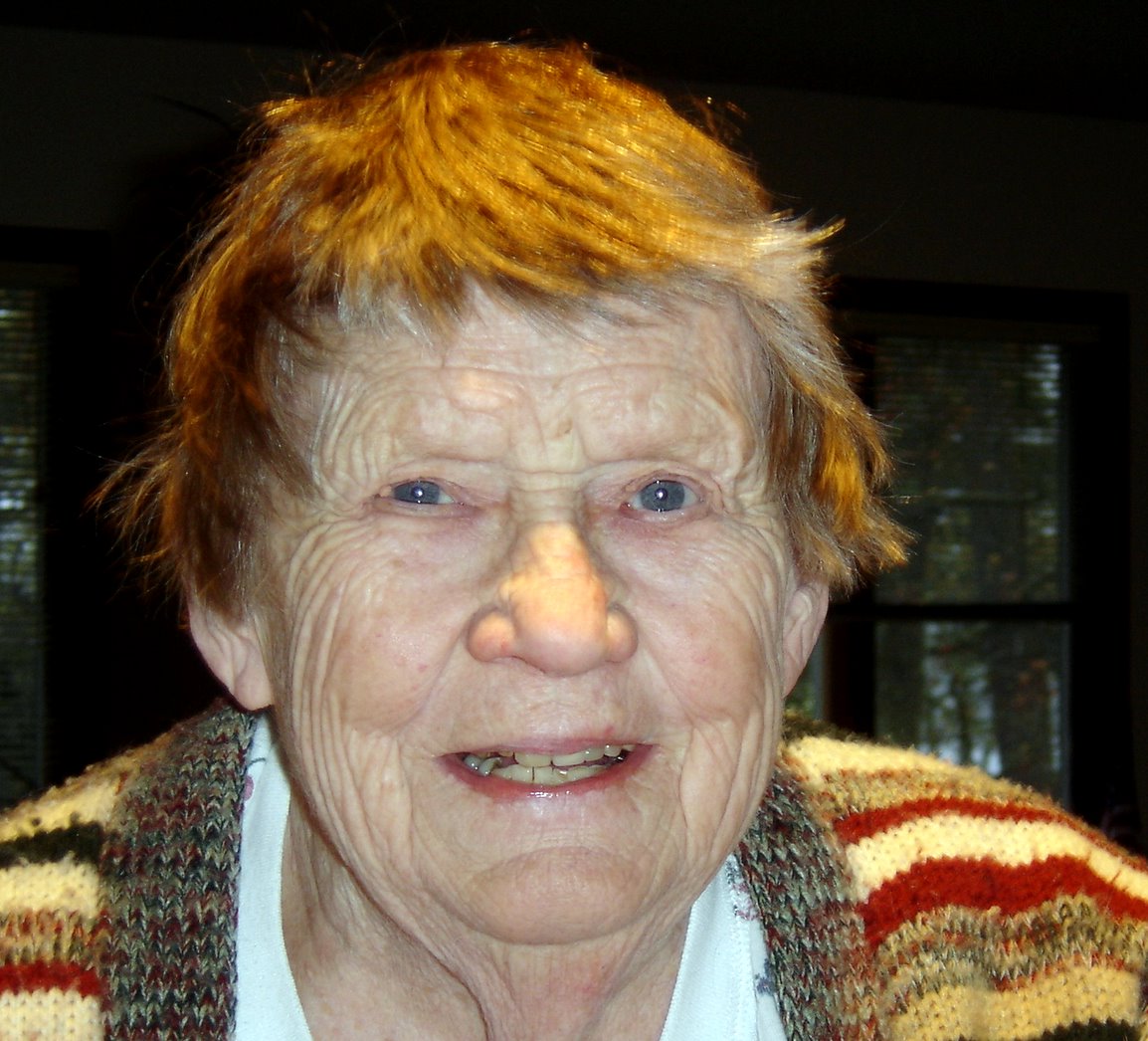 Rita Biss
Board Member
Hi! I'm Rita and my father built my house back in 1948. I've been living here full time since the early 70's. I served two terms as LPCA President and have been on the board for the last 15 years. I have been responsible for getting the water tested for 10 years now.
>>>>>>>>>>>>>>>>>>>>>>>>>>>>>>>>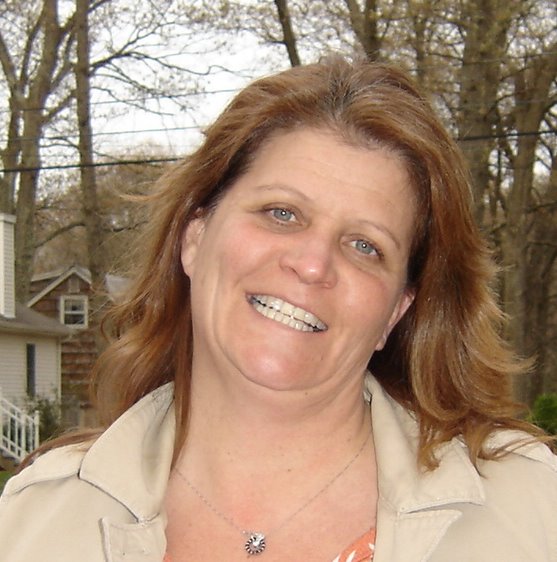 Marianne Morgan
Board Member
Hi, I am Marianne. Information is forthcoming!
>>>>>>>>>>>>>>>>>>>>>>>>>>>>>>>>>>>>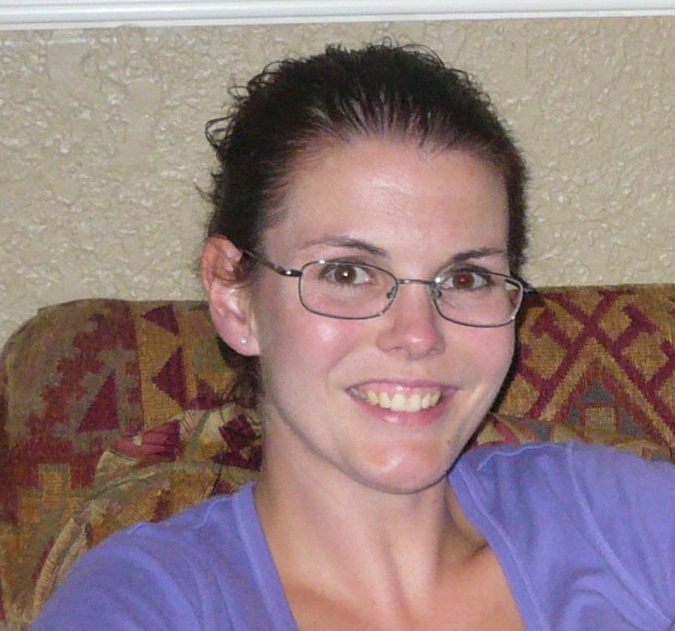 Jayne Marie Nowaski
Secretary
Hi! My name is Jayne Marie Nowaski but many of you may know me as one of the Fogus'. I'm a life long resident of Lake Panamoka and Past President (2006/2007) of LPCA as well. I've also volunteered on the Membership and Personnel Committees and am your current Sercetary. Over the past 30+ years I've enjoyed many happy times in Lake Panamoka and look forward to forging many more here with my husband Ed and two children. I look forward to reconnecting with old friends and making lots of new friends at all the fantastic programs we're planning for the upcoming year.
>>>>>>>>>>>>>>>>>>>>>>>>>>>>>>>>>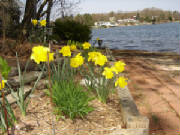 Melissa Tufano
Board Member
Hi! I'm Melissa. More to follow.....
>>>>>>>>>>>>>>>>>>>>>>>>>>>>>>>>>>>>>>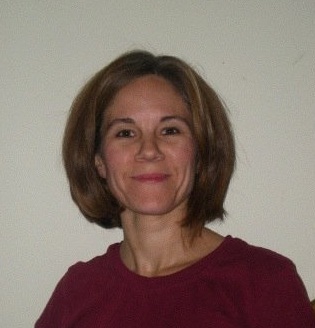 Kathy Bernard
Board Memberd
Although I am new to the board, I am glad to finally be able to serve the LPCA. My family and I have been living at Lake Panamoka since 2000. It is a beautiful place to live and enjoy nature. I am currently assisting with the fundraising committee, finance committee and the web site. My husband Chris often helps me with certain projects for the board, including website updating and even designed our new logo. Feel free to contact me with any ideas, questions or comments! We are also looking for members of LPCA to get involved. So let one of us know if you are interested.

Christina Collins
Chairman of the Board
My Name is Christina Collins but many of you know me as Christina Pinto. I am new to the board and I am doing membership this year. I have lived in Panamoka since I was 5 years old and I have decided to raise my 3 children here because of the many wonderful memories I have from my childhood. Whether we were doing swimming races or boat races, fishing contests or fireworks on the 4th of July, hanging out at the lake in the summer or skaing in the winter there are always fun things to do. I hope to see you all at the Lake this summer and up at the Pavilion for our great events that we have throughout the year.
>>>>>>>>>>>>>>>>>>>>>>>>>>>>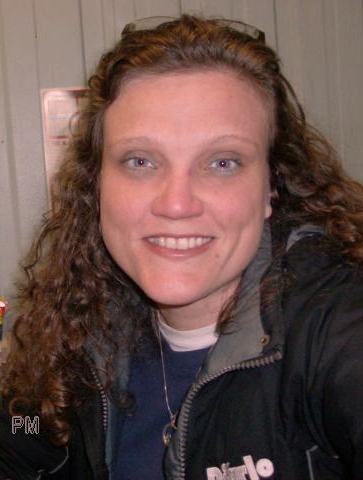 Joanne Hitchcock
Chairman of the Board
I have been a resident for about 8 years now with Steve and daughters Melissa and Madison. Although, I'm originally from Queens, I've lived in several different areas on Long Island and Rhode Island. They've all been great in their own way but we love it here! I've been on the Board for a few years now and currently publish our newsletter, the "Panamokarama." We've have some problems getting the newsletter to everyone so please contact us if you are not getting a newsletter about 3 - 4 times a year. If you have any ideas, questions or would like to place an ad, feel free to email the LPCA and the information will be forwarded to me.
>>>>>>>>>>>>>>>>>>>>>>>>>>>>>>>